Acknowledgments
The authors would like to acknowledge the Department of City and Regional Planning (DCRP) at the College of Environmental Design (CED) at the University of California, Berkeley, Rakhi Basu, Mayor Acquanetta Warren of Fontana, the staff and elected officials from the City of Fontana, our colleagues at the National Institute of Advanced Studies at the Indian Institute of Science, Professor Scott Moura, Professor Dan Chatman, Professor Daniel Rodriguez, and countless other faculty and mentors who have gone above and beyond in providing guidance and input into our report.
We would like to thank our course colleagues Kenji Anzai, Karen Chavez, Julia Flessel, Hunter Oatman-Stanford, Edgardo Vazquez, and Shiying Wang, as well as Karina Camacho and Emily Rae. We would also like to thank Eugene Lau for layout assistance.
Finally, we want to extend a special thanks to our professor, Karen Trapenberg Frick, who provided us with invaluable support and feedback throughout this process. We could not have completed this report without you.
Our Team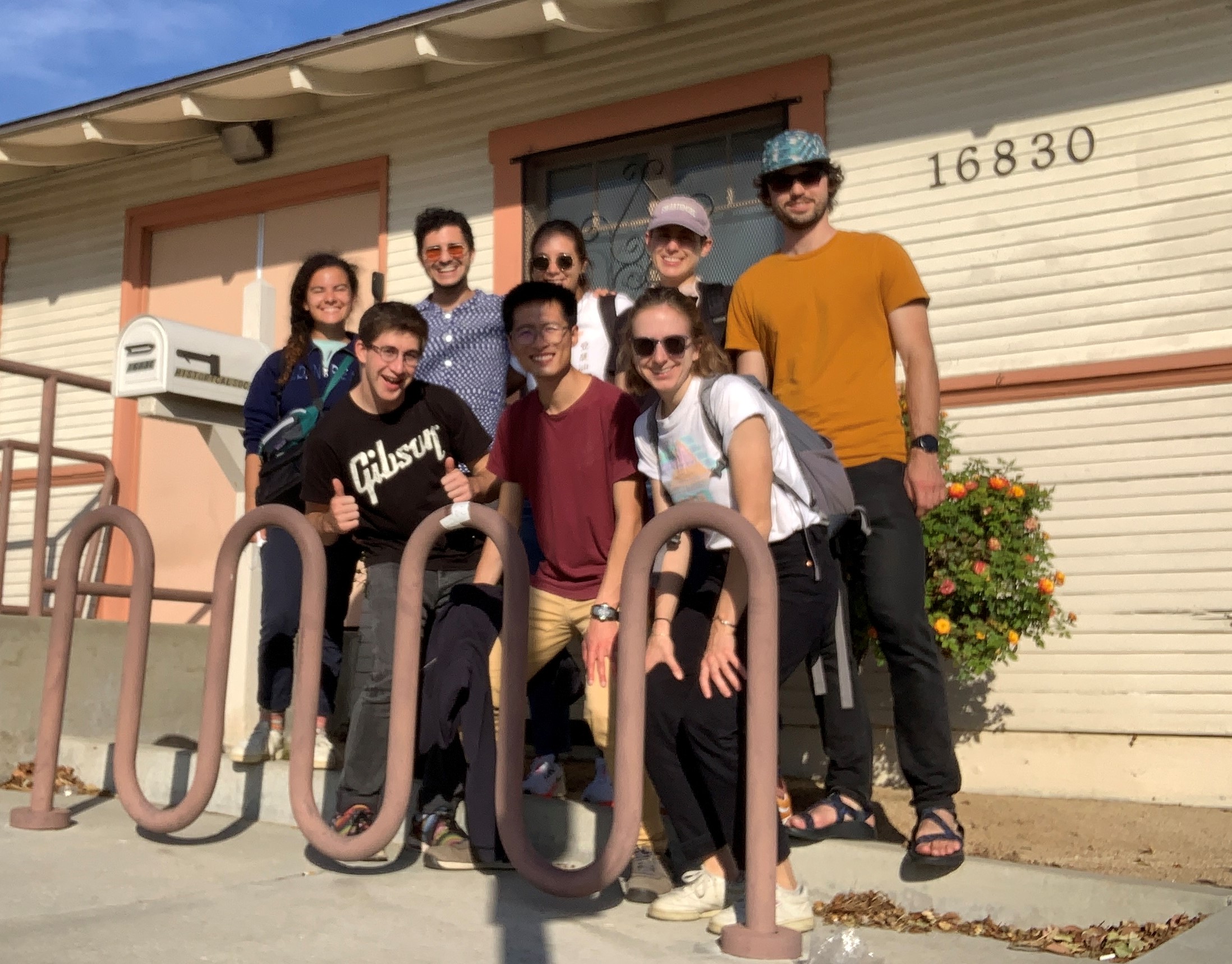 We are a team of eight graduate students studying transportation policy, planning, and engineering in the Department of City & Regional Planning at the University of California, Berkeley.
Chun Ho Chow, MCP* & MS**, 2022




Ethan Ebinger, MCP & MS, 2021




Jonathan Kupfer, MCP & MS, 2021




Sydney Maves, MCP 2022




Olivia Ortiz, MCP 2022




Maya Price, MCP & MS, 2021




Molly Sun , MCP 2022




Tyler Truksa, MS, 2021
We would like to acknowledge that none of the authors are from the City of Fontana or the Inland Empire, and it is through our connection to UC Berkeley that we were granted access to Fontana's city officials and staff members. None of the researchers currently or have previously lived in the City of Fontana, but through our research have come to care for the City, the people who live and work there, and the local environment.
Due to project constraints, we were also unable to collaborate with community-led organizations in Fontana or the region. We want to acknowledge that many ideas considered within our report are not new; local residents, advocates, and organizations have been calling for such changes across the region for many years with varying degrees of success. It is our hope that this report will provide valuable insights to local residents and city staff alike, and provide a foundation for future collaboration.
Instructor: Professor Karen Trapenberg Frick
Course: CYPLAN 218, Transportation Planning Studio, Fall 2021
Department of City and Regional Planning, University of California Berkeley
*Master of City Planning
**Master of Science in Transportation Engineering